Welcome to the Alliance Française de Princeton et de sa region – one of the newest Alliance chapters in the United States. We are part of the worldwide network of Alliances Françaises.
The Alliance Française de Princeton et de sa région is a non-profit cultural and educational association based in Princeton, New Jersey. The group is run by a small team of dedicated volunteers. We are financially independent, relying entirely on membership dues and tuition fees.
Our mission is to promote and enhance knowledge and appreciation of French language and culture, and encourage interaction among French speakers and all those with an interest in the French way of life.
We are a part of the International Alliance Française, the largest network of French language and cultural centers in the world. Currently there are some 600 chapters in 160 countries, including some 140 in the USA alone. Altogether 140,000 students are currently learning French with an Alliance chapter somewhere in the world.
Thank you for your interest in the Alliance Française. We look forward to welcoming you soon!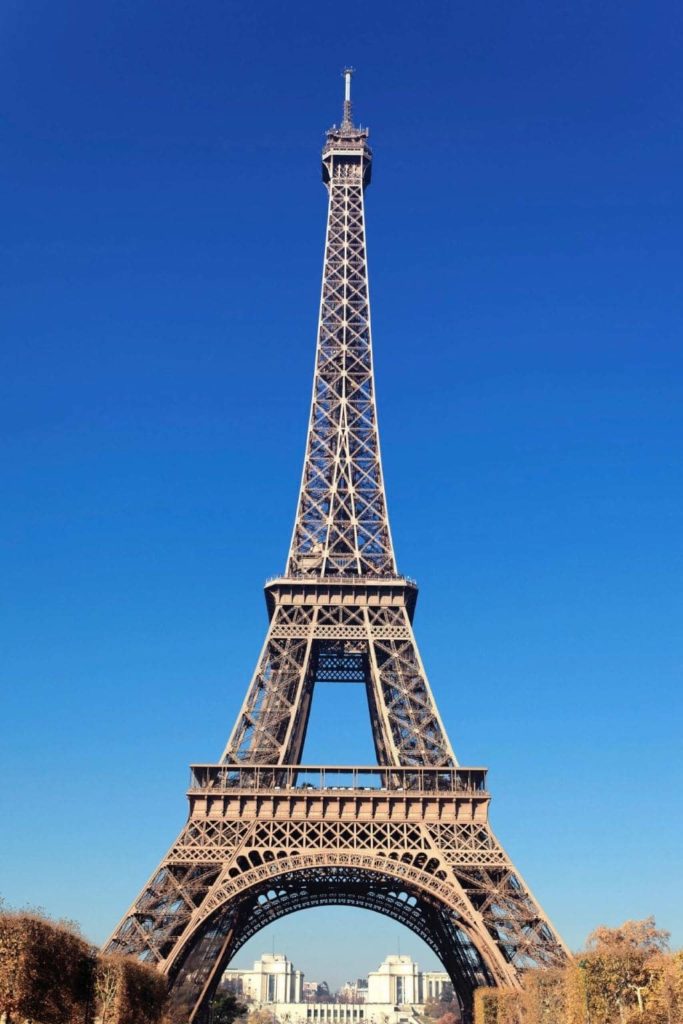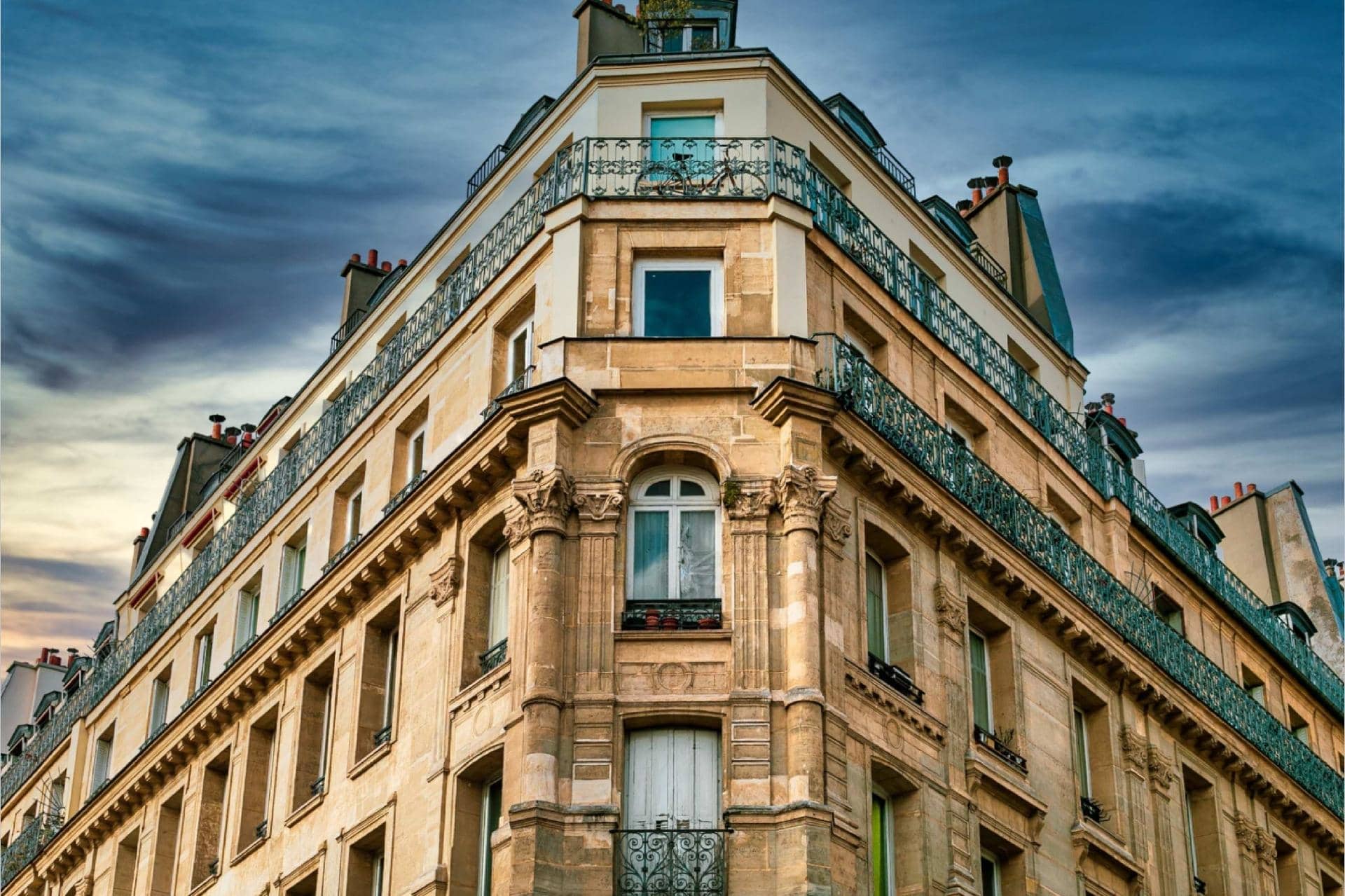 Our story began in 2005. A light bulb went on for two local residents: why does Central Jersey not have its own Alliance Française? For such a densely populated, accessible, cosmopolitan location as Princeton, it seemed strange that there would be no chapter of the Alliance. Unknown to each other, two Princeton-area residents reached out to the French Embassy in Washington, D.C. to ask what needed to be done.
The answer made the creation of an Alliance Française chapter appear simple. So, introduced by the Embassy, Anthony Fuller and Susan Burns got together to launch a campaign: Central Jersey Should Have its Own Alliance Francaise! Before long flyers with the campaign's mascot, a little French Bulldog, began to appear on noticeboards all over the region. A public meeting was planned to test the waters and find out if Central Jersey really wanted its own Alliance Française.
Neither Susan nor Anthony had any idea what the response would be. Perhaps ten, fifteen, maybe twenty souls would show up – enough to fill the front row. So when Anthony rose to deliver his presentation to a packed audience of almost seventy people, both he and Susan knew that the campaign would be a resounding success.
It was, however, an arduous process to bring the Alliance to life. A local chapter cannot just use the symbol and the name. In order to be recognized as a fully-fledged branch, the Paris-based headquarters of the worldwide Alliance Française must grant approval. And the only way to achieve this is through submitting a business plan and a request for recognition. One person could not do this, not even two together. Instead, a small team of committed volunteers emerged as the Steering Committee and worked diligently for many months on the plan for an Alliance chapter in Princeton.
Despite some setbacks, 2006 turned out to be a big year for the Alliance. Regular conversation groups started, public meetings took place, cooking demonstrations were held, and the business plan was submitted. All the while, ever growing numbers of potential members signed up for the mailing list. By the end of the year more than 160 people were regularly receiving news about the Alliance.
Finally on December 13, 2006, word came from Paris: the business plan had been approved! At last, the Alliance Française de Princeton et de sa région became a reality. The efforts of the Steering Committee and the many supporters across the region were finally rewarded.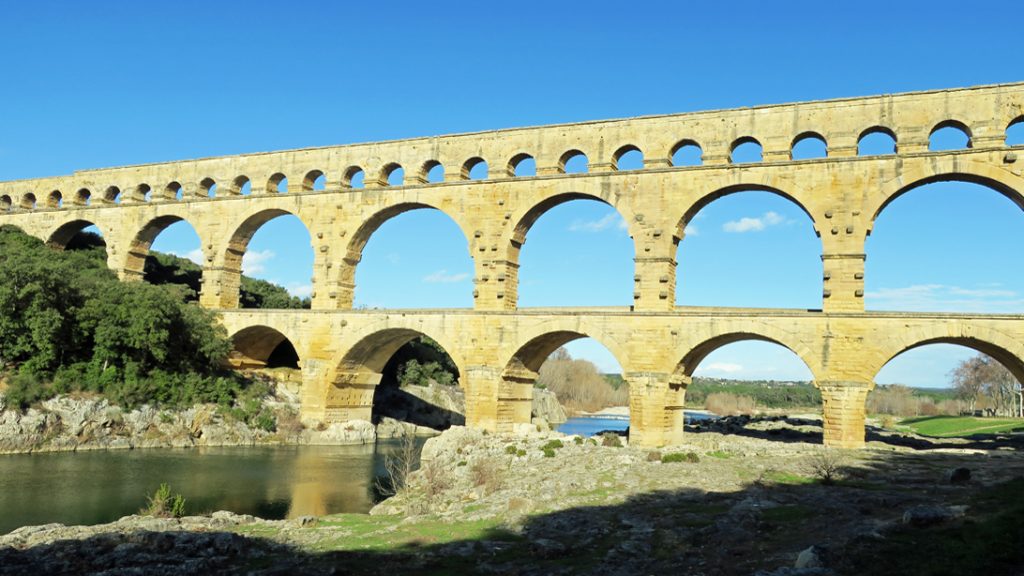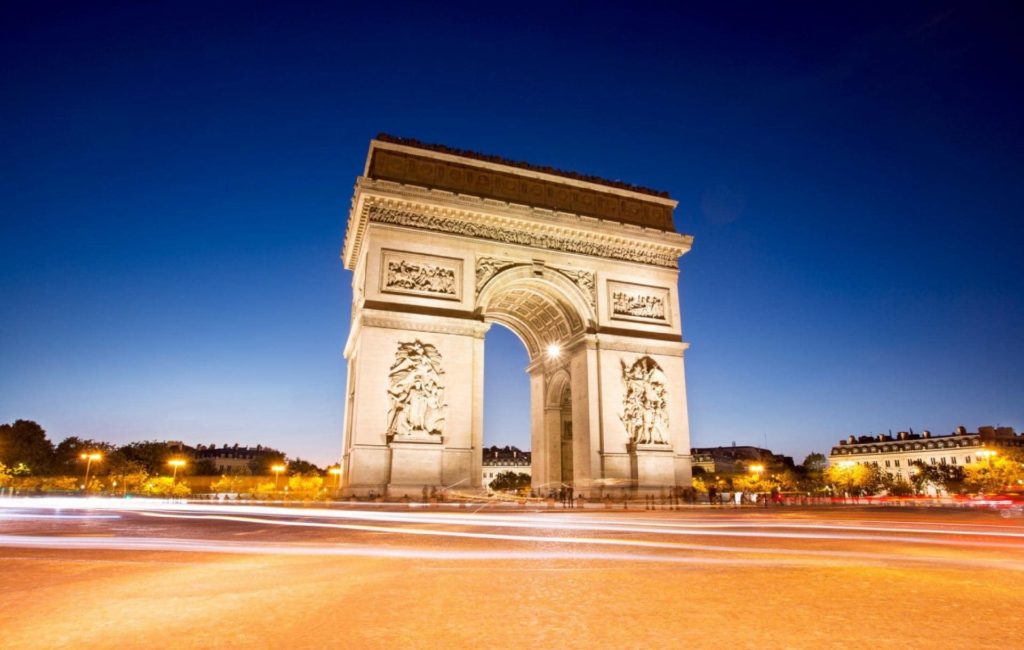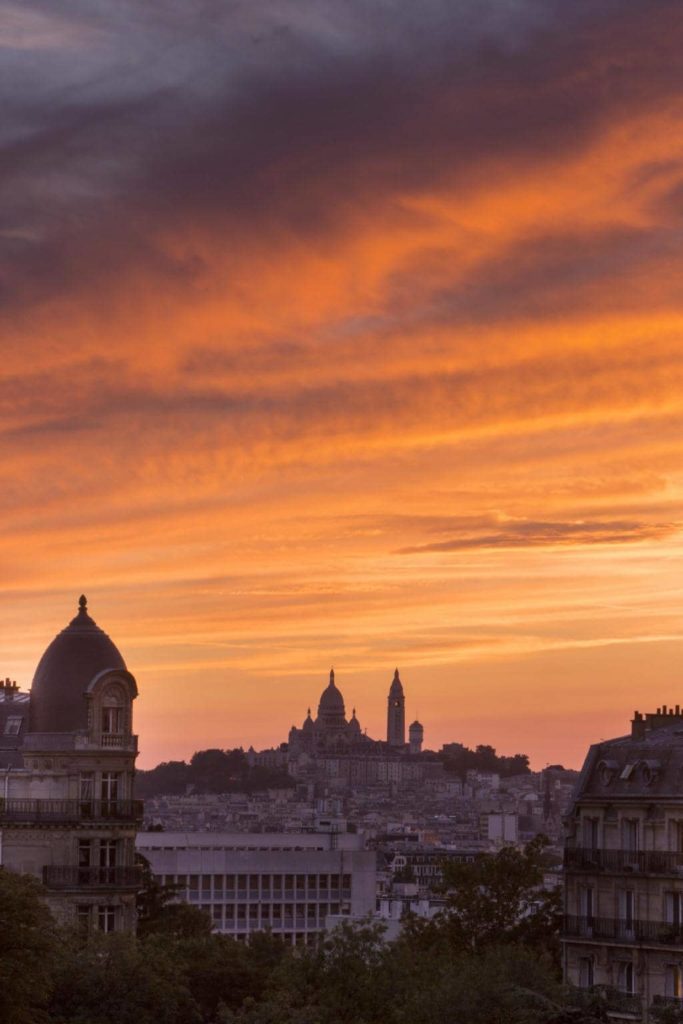 Take your passion for French to the next level with Alliance Française de Princeton!